As today's a brand new week
,
Opy berusaha(chaiyok2) untuk membantu seorang rakan mencari words yang sesuai untuk diletakkan di tandas2 di Level 16B ini..


ini kerana si Rakan sangat
SAYAAAAAAAAAAAAANG Madam K woh!!
hahaha..


Oleh kerana saya pengguna enjin gelintar G yang amat setia, let me show u
what i've found!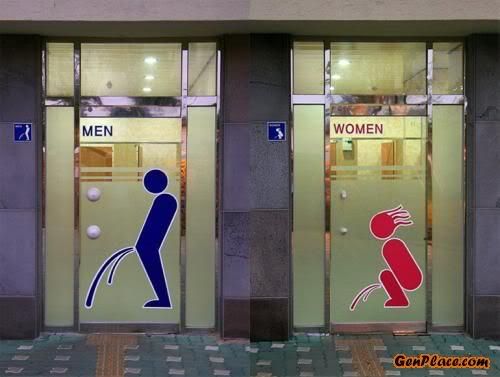 Pppperghhh...gile lajuuuu :p
poooot.....(tutup idong please..)
ain't the rabbit cute??
Dear Zuhri,
do not
menghendap zaff di dalam washroom yeah (even if you can..) hahaha
actually kannn,,ade banyak lg gambar kelakar2 n lucah2 unutk dikongsi bersama,tp tanak ah mencemar duli n mata u ols cmtu..mata kene jaga ok kalo nak mata sepet macam iii..hihihi
k i should be back at work like 2 hours ago..tapi aku dah dok surf the net cari gambar2 ni..
Maka, misi menolong si rakan tak berjaya,,tak mengapa coz at least misi mengupdate blog sangat berjaya :p
2 entries in a row???it's awesome!!!
cheh, perasan diri ni awesome pulak,,padahal istilah saintifiknya adalah mencurik tulang..hahaha..